Project Description
CNC prototyping China manufacturer
JIGNXIN is one of the professional Rapid CNC prototyping China manufacturer, the rapid prototyping process is including Rapid CNC prototyping,3D printing rapid prototyping, Silicone vacuum casting, Sheet Metal stamping, Rapid tooling injection molding.Trusted by the most famous company in the world, +/-0.1mm tolerance. Delivery in days. Warm service and Quick response sales+R&D team.JINGXIN is always seeking to supply our best prototyping solution to industrial manufacturing.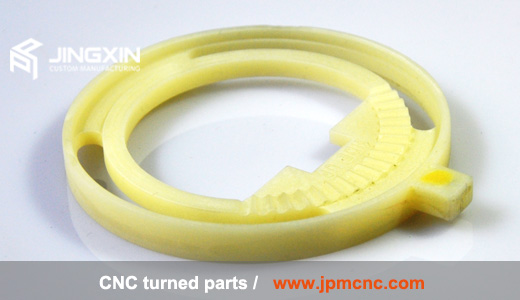 Plastic CNC prototyping for engineering checking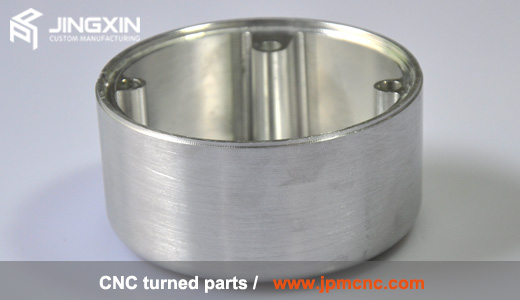 CNC machined prototypes-Aluminum alloy parts
CNC prototyping China manufacturer
CNC machined rapid prototypes
| Project Name | Plastic CNC prototype, Product prototype |
| --- | --- |
| Application | Medical equipment housing |
| Material | ABS ,PC,PA,POM plastic |
| Machinery |  4 Axis machines |
| Processes | CNC machining,3D printing,Rapid tooling, Vacuum casting for short run production |
| Surface treatment & color | polish,painting & plating |
| Part Measurement |  Customized on demand |
| Tolerance required |  Without marking DIN 2768-M; Special required at   +/-0.1mm |
| Packaging |  Carton +wood case |
| Quality assurance | ISO 9001:2008, ISO 14001 and BS OHSAS 18001 Certification |
| Document supplied | CMM testing report, ABS Material data sheet & Rohs SGS report |
| Client From | EU |
 plastic fast CNC prototyping China & Manufacturing process details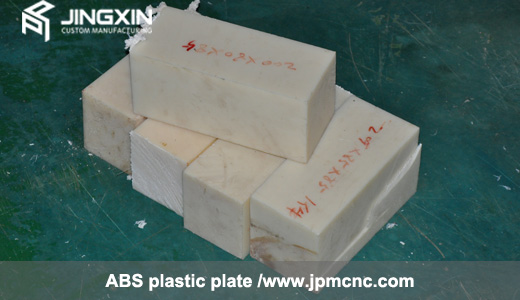 Raw material for plastic rapid prototypes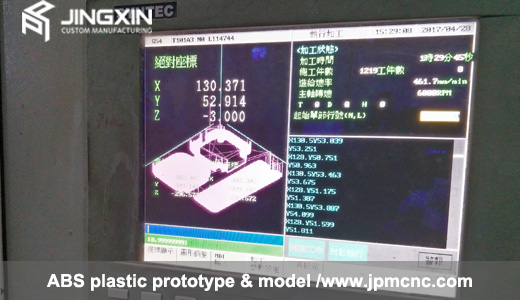 CNC machining programme
To choose the suitable raw material for prototypes depends on the use of prototype and customer's requirement. Our skilled prototyping engineer makes a production plan according to the prototyping process made by CNC milling, turning else process involved like lasing cutting, EDM.etc.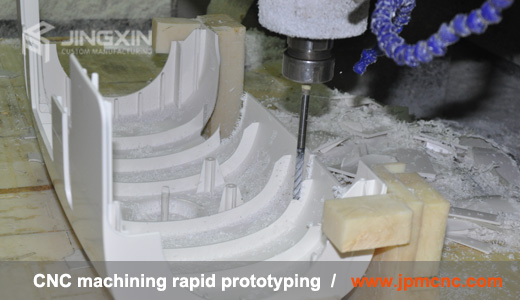 CNC milling machined plastic prototype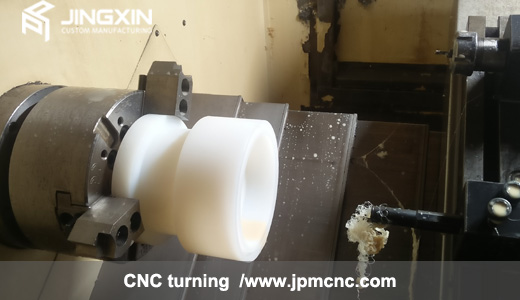 CNC turning rapid plastic prototypes (MOCK-Up)
Fast manufacturing by CNC machining center and lathe. tolerance range +/-0.02mm. At Jingxin, there are 10 sets CNC machine centers for rapid prototyping,we ship the prototypes in 3-6 days.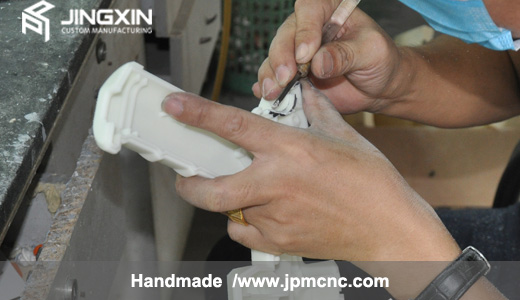 handmade and surface polishing
Before going ahead with rapid prototype surface treatment like painting or plating, All the rapid prototypes will be assembled and checked by our machinists piece by piece after the first process  CNC machining and then its surface would be polished by hand or machines according to different surface treatment required by clients.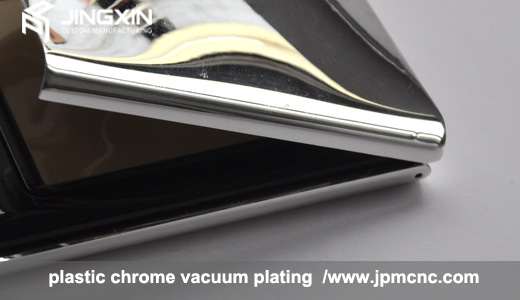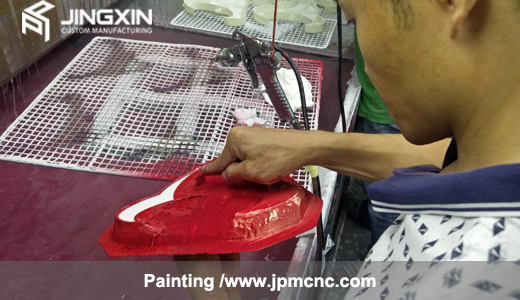 Surface treatment
We do surface treatment like spray painting, powder coating in-house, More available finish for prototypes please refer to page  finishes
At JINGXIN®,  is a Rapid CNC prototyping China company, our full range of service including,3d printing prototype, Injection molding, CNC machining services, rapid manufacturing for Short-run production or 10000+ production. Applications include parts for Auto parts, medical, industry. Typical tolerance range from +/- 0.01 mm-0.05 mm; The Fast lead time within 3-6 working days.