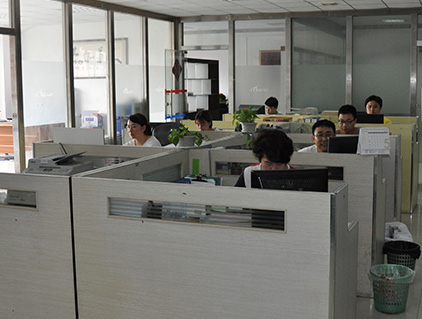 20+ service team consisting of experienced engineers and well-trained sales Engineer. Quote in 24 hours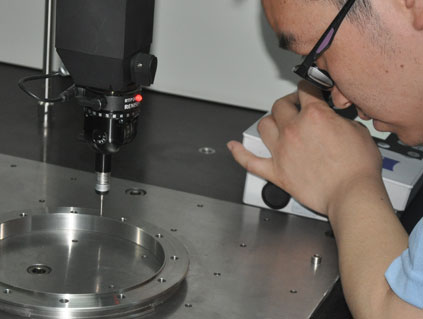 100% inspection before delivery, 99.5% Qualification Target, Full monitoring all the time.
Custom Precision Machining Services
We focus on Custom precision machining services including Custom CNC machining, Thermal plastic injection molding, Sheet metal fabrication, Custom finishing In-House etc. We work with you every step of the way, from initial project review and quotation to inspection and delivery.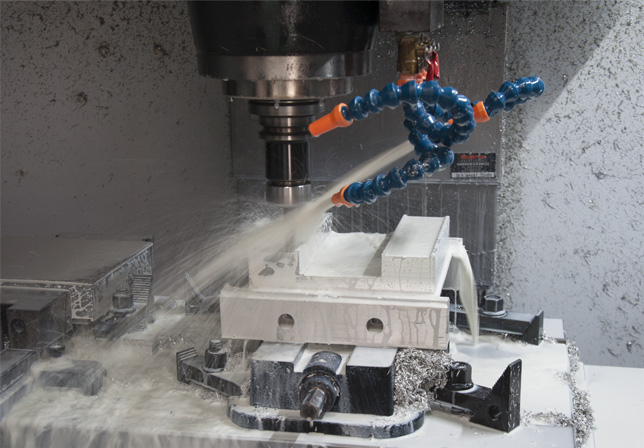 Precision machining services including CNC milling, CNC turning, wire EDM, Surface grinding, etc. Using our imported 3, 4 and 5-axis HAAS CNC machining centers, our skilled machinists can make turned and milled parts with a wide range of plastic and metal materials.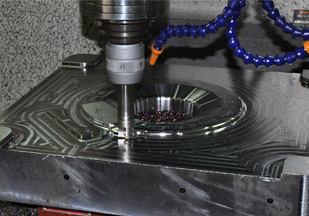 CNC milling is used to apply a machined surface finish on plastic or metal or for creating complex 3D shapes. We use domestic and imported 3, 4 and 5-axis CNC machining centers with live tooling to supply precision machining services for our customers.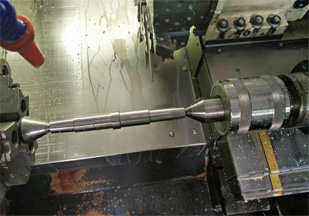 Our CNC lathes enable high speed and quality turning of both plastics and metals. The turning process allows for complex external geometries and internal bores to be generated. Our turning capacity is up to dia 400 mm with quantity 1-10000+ per month.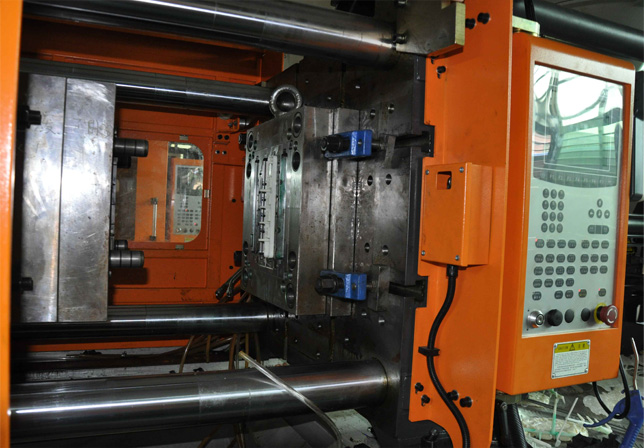 We specialize in high-quality custom plastic injection molding and mold tool making. Plastic injection molding is by far the industry's most common way to manufacture plastic parts, especially when making larger quantities.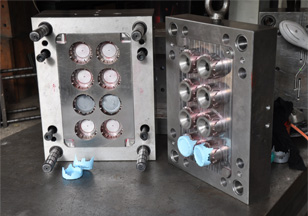 When producing plastic parts, a variety of polymers are available including thermoforming plastics, thermosets, and some elastomers. Mold tools and the plastic injection molding process are both carefully engineered to match the unique requirements of each material.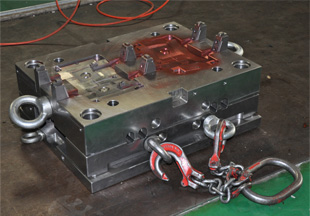 When making your mold & tooling we use pre-hardened tool steels such as P20, NAK-80, and S136,etc. The material used will depend on your specifications, the type of resin and the number of parts you want to produce.
We have high speed, state of the art metal fabrication equipment that is best suited for repetitive, low-to-high volume and high-mix production runs. As a complete tool and die shop, we are skilled in all areas of fabrication including fiber laser, CNC punching, CNC bending, CNC forming, welding, CNC machining, hardware insertio, and assembly. Many of our processes are automated, such as the material handling on our two 5000-watt fiber lasers, allowing us to run minimally attended or even lights out. We can handle any portion of your project from laser cutting flat blanks to providing you with a full assembly ready to ship to your customer. Our on-time delivery average is 95%.
(2) 5000-watt fiber lasers with material handling automation, 60 x 120″ max sheet
CNC Punching: 20-ton capacity. Max. sheet size 48″ x 96″. Material thickness range .006″ to .25″
CNC Brakes: Up to 300-ton capacity and 14 feet of bending
Hardware Insertion equipment
MIG, TIG & Spot Welding
Managing painting, plating or other subcontracted services
We provide High-quality Rapid prototype and Low-volume production services with rapid tooling or other rapid manufacturing processes. Our international team of engineers has combined advanced manufacturing technologies like 5 Axis CNC machines with traditional manufacturing techniques to provide you with a One-stop shop for all your manufacturing needs.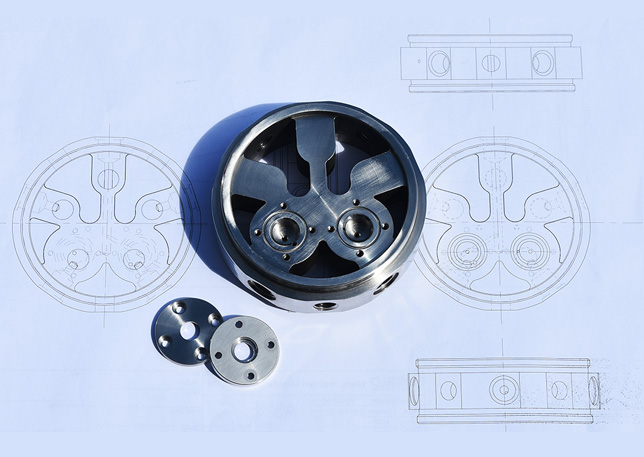 Show your customers and investors a model of your product

Demonstrate the appearance, dimensions, and features of your product

Test your design for its suitability

Save time and money by identifying and reducing design flaws

Improve and streamline the production process

Reduce your work load when the time comes to manufacture

Create multiple versions with different colors, surface textures, and finishing processes
SLA & SLS are 2 common kinds of 3D printing processes methods. Good for making rapid, one-off plastic prototypes. You can create complex internal structures that can't be made by traditional plastic manufacturing.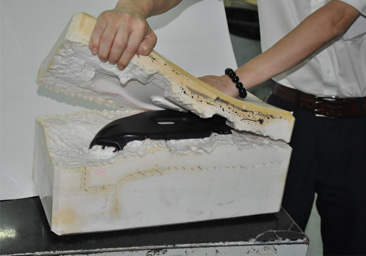 Vacuum casting is a method of silicone rubber mold suitable for producing max to 30 prototypes.Many materials type can be used.We also can combine 2+ different types of material in a single finished vacuum casting.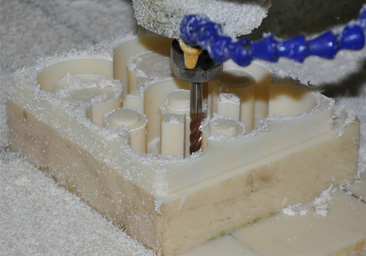 CNC Rapid Prototype is ideal for making plastic or metal prototypes, these prototypes are same as products made parts. CNC can reduce tolerances with better surface finishes than other prototyping methods.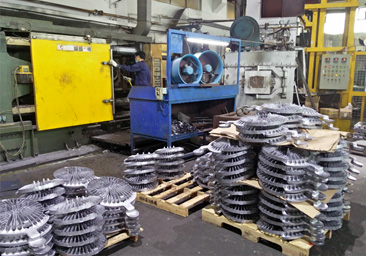 Die casting is a metal casting process that forcing molten metal under high pressure into a mold cavity. The mold cavity is created using two hardened tool steel dies which have been machined into shape that similarly to injection mold.
Start Your Project Now !
JingXin is the ideal supplier of One-stop Services for Custom Manufacturing Based in China
Are you ready to start your next project? Tell the details or send CAD files for a competitive quote today.
Start Your Project Now !