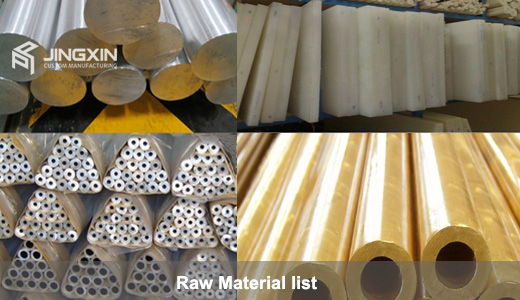 With our advanced machining equipment, At Jingxin, We stock hundreds of manufacturing materials for rapid 3d prototyping and custom manufacturing, including multiple grades of thermoplastics, metals.When selecting a material, consider the mechanical properties, manufacturability characteristics, cosmetic appearance, and cost.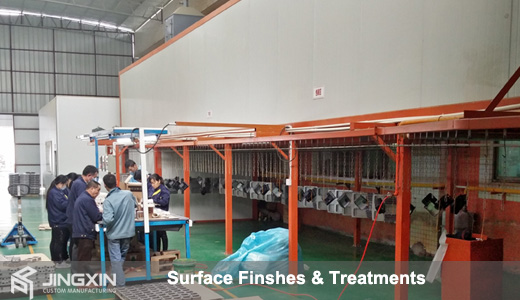 Finishing  & surface treatment can be used for protection, decoration, and other uses. For example to your custom machining services parts, you may want to make powder coating on your custom machined parts to protect it from oxidizing or mechanically brush the surface of the part to create a textured look. At JINGXIN® precision machinery Ltd., offers many kinds of finishes & treatment or up to customer requirements.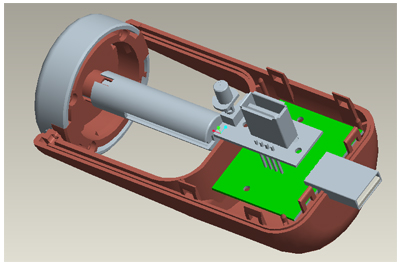 JiangXin's engineers can assist you to complete your design and give you the best suggestion to the construction that is basing standard manufacturing process.
Welcome to Contact our Project manager(Mr. Sammy : sammy@jpmcnc.com) directly for your project