Project Description
CNC Precision rapid machining services China & Jingxin Precision machinary Ltd
CNC Machined VOLVO Automotive Welding Jigs
JIGNXIN precision machinery Ltd, is a professional CNC rapid machining services China supplier, Trusted by SKANIA and Volvo Automotive, Supplying high precision CNC milling parts, welding jigs ;metal (steel, stainless steel, brass, aluminum) and engineering plastic parts for jigs of Automotive, Steel Axis for industrial parts ;+/-0.01mm tolerance, JINGXIN offers a full range of custom manufacturing services China Dongguan including  CNC milling parts, CNC turning parts, plastic injection molding, sheet metal stamping, we are always seeking to supply our best solution to industrial manufacturing.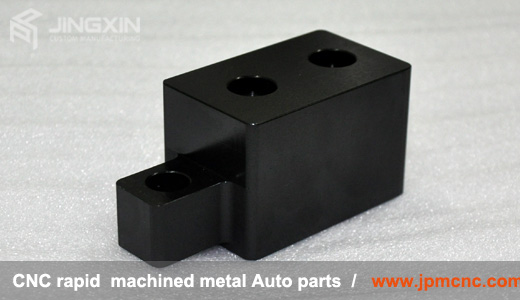 CNC milling parts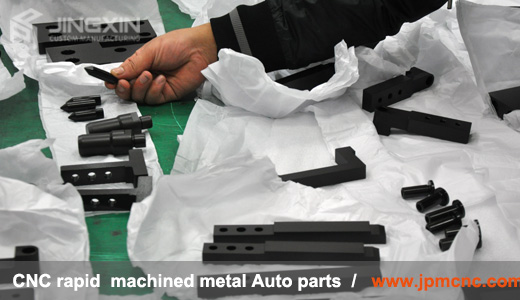 CNC milling parts & Steel  gear and Axis
CNC Rapid machining services China & Automotive Welding jigs
| Project Name | Automotive welding jigs |
| --- | --- |
| Application | Automotive, industrial parts |
| Material | S136H steel, stainless steel,6061 Aluminum, Engineering plastic |
| Machinery |  CNC Lathe; HAAS 3 Axis Vertical CNC machining center, Wire EDM, Grinding machine |
| Processes | CNC milling, Turning, laser cutting, Grinding |
| Surface treatment & color | Nitrated & Chemical Black with 72 hours salt spray testing ;Hardness  HRC 58+/-2, EHT 0.8~1.0mm |
| Part Measurement |  Customized upon the drawing and clients requirement |
| Tolerance required |  Without marking DIN 2768-M; Special required at   +/-0.01mm |
| Packaging |  Carton +wood case |
| Quality assurance | ISO 9001:2008, ISO 14001 and BS OHSAS 18001 Certification |
| Document supplied | CMM testing report, Material data sheet & Rohs SGS report, Salt spray testing |
| Client From | Sweden |
Jingxin's CNC rapid machining services (Turning and Milling )Equipment and Capabilities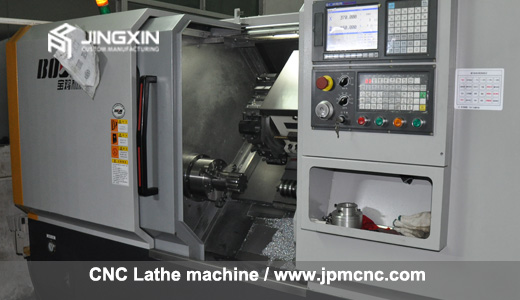 CNC Lathe turning machining
With the world well-known brand machining center.JINGXIN provide the custom machining service; CNC turning, CNC milling with high precision and speed up production for their customers.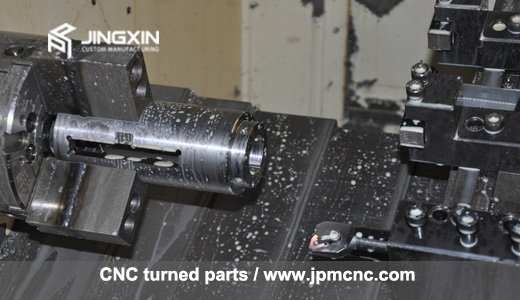 High precision CNC turning services
it suitable for producing the high precision aluminum ,plastic, and other metal parts with tapping or holes at one site.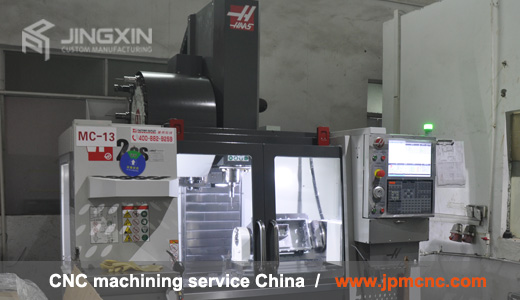 CNC rapid machining services China by HAAS CNC milling machine
CNC milling services, Remove the material from block according to design , High tolerance rate at +/-0.01mm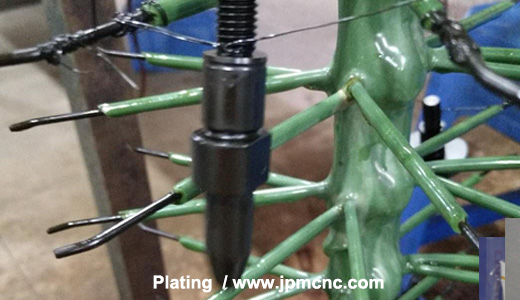 Surface Treatment & finish for CNC rapid machined componnets
Case hardened HRC 55-62; Surface Nitride Hardened HRC 58+/-2 , 1mm thickness, Black Zinc plated or black oxide finish for metal parts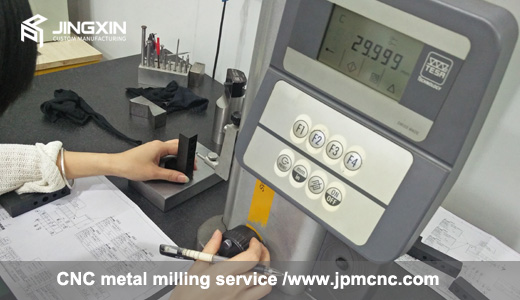 QC & Height measuring instrument
We offer the services from machining the parts, surface treatment, plating, painting, anodizing, powder coating.etc.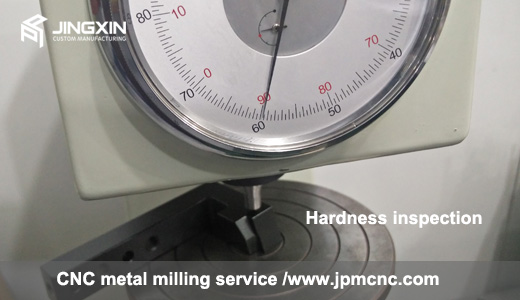 Rockwell hardness
The parts are required Flame hardened at HRC 58 +/-2.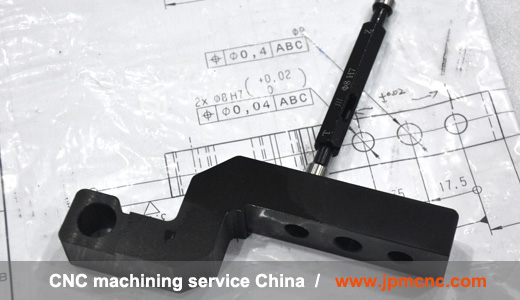 Pin gauge tesing
The hole size is 6 mm with H7 tolerance to match the axis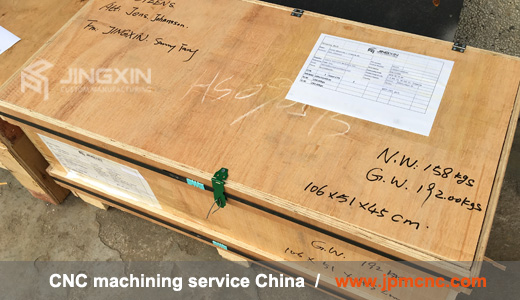 Safe packaging for rapid CNC machined metal parts
Each part is protected by foam then put into a wooden box with pallet
At JINGXIN®, offers Custom CNC Rapid Machining Service, Rapid prototyping, SLA 3D printing services, CNC milling, CNC turning, with plastic and metal parts for Short-run production or 10000+ production. Applications include parts for Auto parts, medical, industry. Typical tolerance range from +/- 0.01 mm-0.05 mm; The Fast lead time within 3-6 working days.