Project Description
CNC machine shop China, Precision CNC machined parts supplier
CNC machine shop in China offer high-quality Precision CNC milled and turned components
JINXIN is a CNC machine shop and precision CNC machined parts supplier in China, offering custom Precision CNC milled and Turned metal or Non-metal parts, the machined parts are widely used for the industry such as Aerospace, Defense, Automotive, the automobile industry.
15+ experience:
JIngxin CNC machine shop has over 15 years of experience of custom CNC machining parts in China. JINGXIN's Professional team adopt reasonable manufacturing solution and workmanship to supply high-quality custom precision CNC machining services.
Focus :
Since 2010, JINGXIN CNC machine shop in China focus on custom Non-standard CNC machined parts, such as Fittings, valves, hydraulic components, electric motor parts, transmission and pump parts, sprocket wheels, wear parts on packing machines and electronic and medicinal pieces
Our advantage:
Advanced equipment in JINGXIN CNC machine shop: Operate a world-class facility with a variety of precision CNC machines -Brother, HAAS, Mazak; vertical machining centers and precision milling and turning lathes, including 3-; 4- and 5-axis models;
Complete machining capability in House: ISO 2768-F machining standard tolerance, produced parts in a wide variety of sizes and complexities, Maxi Machining capability up to workpiece diameters from 2~350 mm; Learn more JINGXIN's Capability & Services here;
Raw material:100% sure the material complies with  Rohs and you required, Material certificate and SGS report are available if you need for reference, the Various material: Steel, Aluminum, Stainless steel, Titanium, engineering plastic like PEEK, PC, POM .etc.
ISO factory quality assurance, More details about our testing instruments here ;
Order quantity: 1+ order accepted; Short run production and large volume production;
Quicky turn: The quick quote in hours and fast delivery in days. Skilled and professional Team; More about us here;
Our customers are from EU and North American, Learn more CNC machining services Case study.
What we do to make sure you would get the right part from JINGXIN.
We declare here that We will be responsible for our products all the time.
1.100% inspection before shipping and inspection shipment report for each item is available. (ISO quality control during the whole production).
2. We have served Volvo auto corp since 2016. no complaint so far.
3. In case Any part that is outside tolerance and your special specification, we will remake and delivery as fast as we can;  100% free from our side.
4. For past years, JINGXIN CNC machine shop has manufactured thousands of pieces precision CNC milled metal parts and precision CNC turned components to our customers. 99.9% satisfaction feedback drives us to supply more quality precision machined components for customer's request.
Industry & Precision CNC machine centers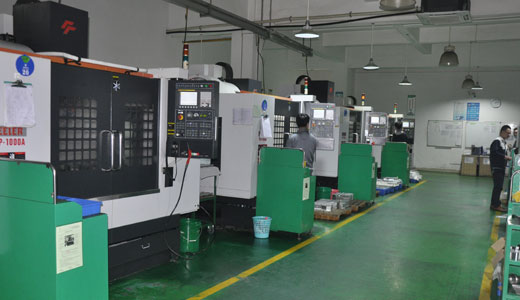 JINGXIN offer precision CNC turning and CNC milling services in China with world brand CNC machines, CNC turning and milling machine center. it allows us to deliver high-quality and on-demand precision turned components and CNC milled components, Typical tolerance from +/-0.005 mm to +/-0.01mm for metal parts. For more details about precision CNC machining equipment, Please visit our factory online here: the whole factory show 
Quality inspection equipments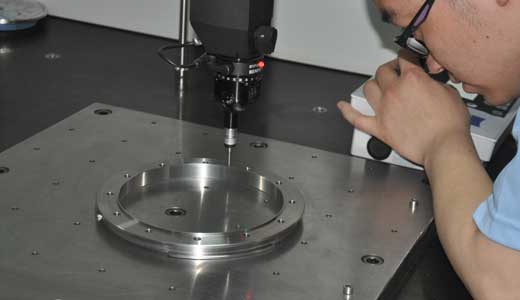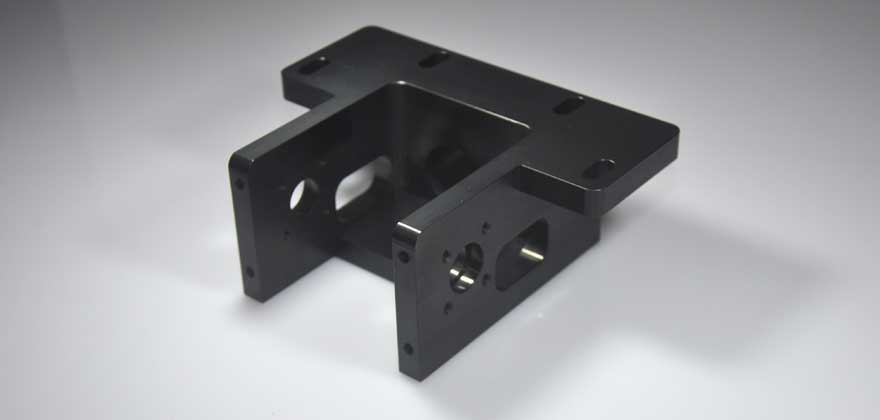 Precision CNC turning programming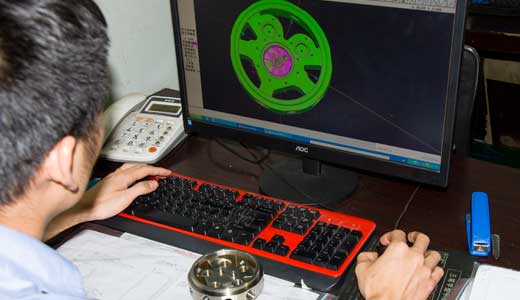 Our skilled Engineer optimizes the tooling path and proposes a best CNC machining process solution according to the design and customer's request. JINGXIN served worldwide customer for the following parts and so far it is well done: Precision turned 304/316 stainless steel shaft, locknut shaft, precision turning aluminum electric motor parts, Precision turned new energy device components, Precision turned components for electronic and medicinal products.
Precision machining Workmanship processing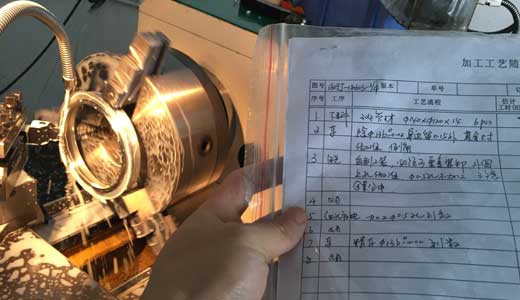 For every single precision CNC machining parts, Our team including R&D and production departs will work together to finalize the manufacturing workmanship process. Three key factors to the quality: 1. Best manufacturing solution & workmanship; 2. optimized tooling path; 3. PQC during the whole production.so that JINGXIN can ensure the quality parts what is you want from a Precision CNC machining supplier in China
CNC precision machining parts finishes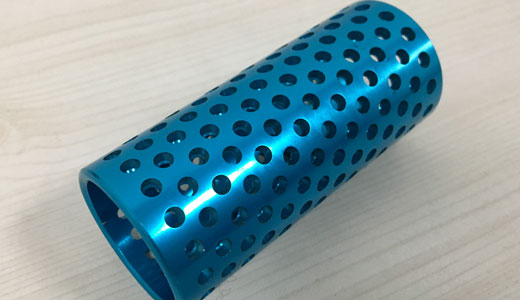 We can make various Surface treatment and finish as customer requirement for Precision Machining metal or plastic parts. Including Anodizing, Black oxide, electroplating,.etc, please see  Surface treatment and finish for more details
Fast delivery on time  & Rush services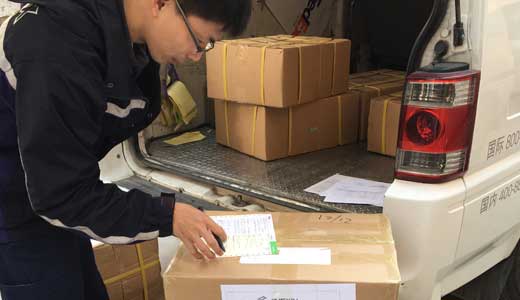 1. 1-2 weeks Fast Lead time and 3-5 days Rush services,
2. On time delivery by worldwide express UPS, DHL, FedEx, TNT.etc
3. Proper safe packing: Enhanced Carton and wooden case
How long can you get the precision turned parts?
For example: if the order quantity of Precision turned components are below 5000 pcs, then the lead time is 2 weeks, shipping time 2-3 workings days, so you will get the parts less three weeks. also, we supply rush service if you need urgently.
After sale service & customer feedback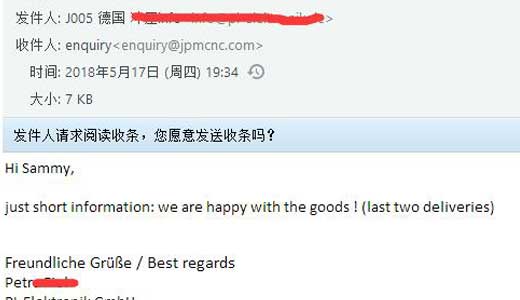 JIngxin precision CNC turned components supplier had a good reputation for custom manufacturing quality and services: Precision turned components, CNC milled automotive components such as the wear parts on packing machines. Satisfy feedback are given to JINGXIN among 99.5% Customers over the world, Japan, EU and American market.
Enquiry

Design Source Files(STL、STP etc); Order Quantity; Tolerance Range; Surface Treatment Requirements; Purpose

Project Review & Quote

Sign NDA(non-disclose-aggrement) if need. Project Review By Engineers Follow Up Project all details; Make Quotation for client

Biz Terms

Shipping method & documents; Term of Payment; Packaging Details; Delivery Date,etc.

Project Execution

Production Plan; Workflow & Process Control; Monitoring in whole procedure. Feedback to Client continually.

100% QA before Shipping

All Functions Testing; Surface Testing; Go Through All Project Details; Packing Testing; Testing & QA Report.